TA Instruments AFFINITY-ITC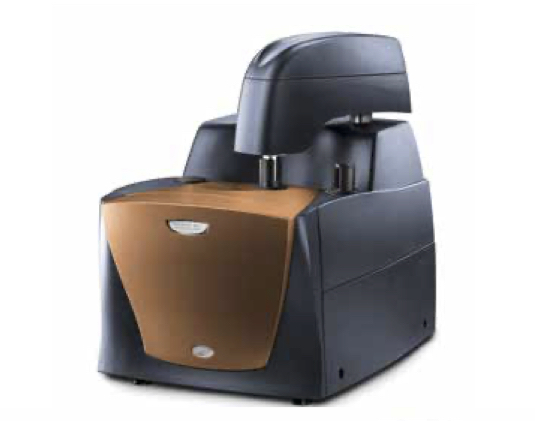 TA instruments AFFINITY-ITC with low volume reaction cell (190 µl)
Temperature control range from 2 

°C to 80 

°C

Injection syringe volume up to 250 

µl
Minimum injection volume 0.01 µl
stirring range from 0 to 200 rpm
Response time 11 sec.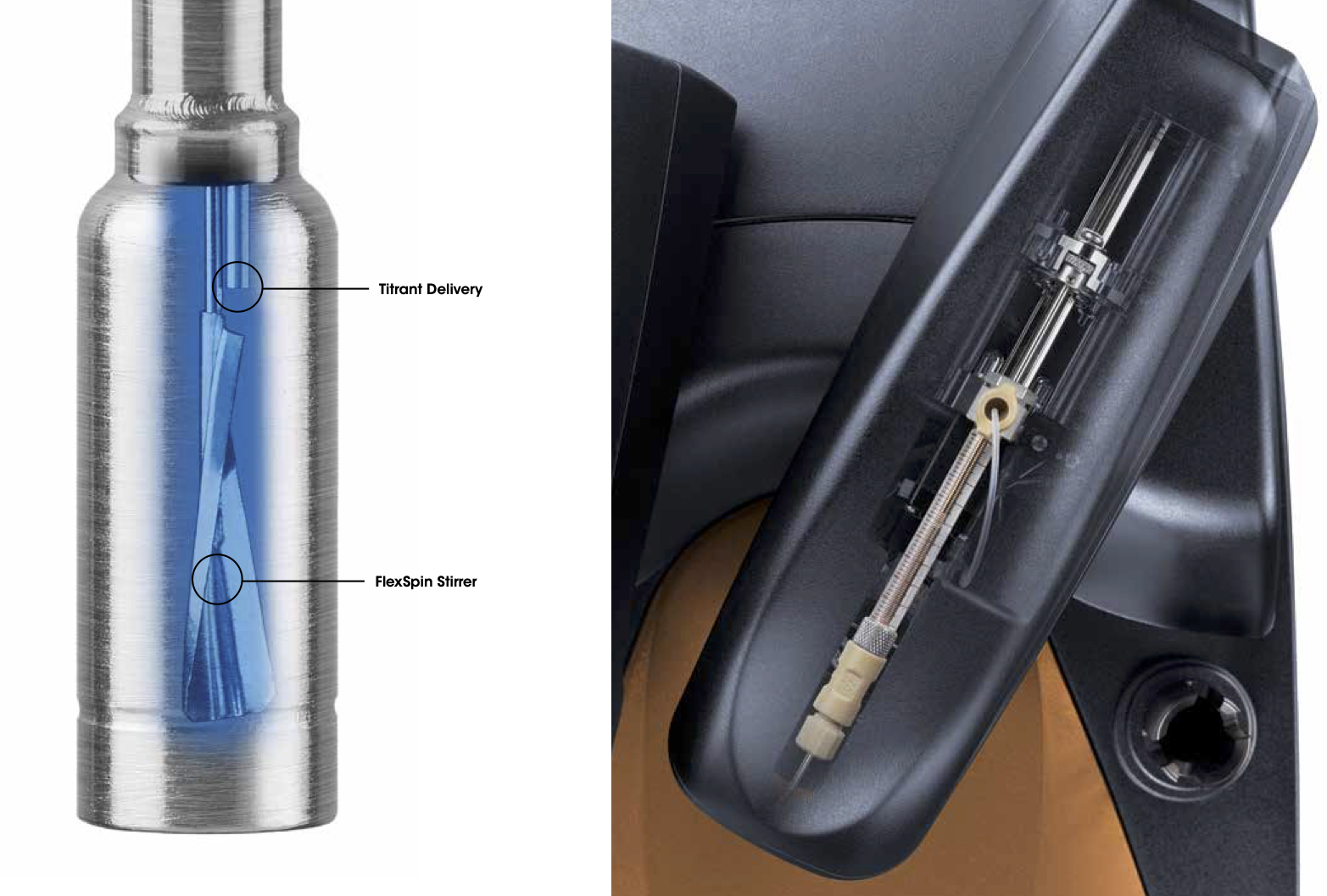 Flex Spin technology from TA instruments allows for more efficient mixing and titrant delivery.
Reduces peak width up to 50 % 
Eliminates heats coming from needle misalignment.
---
Accu-SHOT technology separates injection syringe from delivery and mixing needle
Decreases equilibration time between injections up to 40 %
Easy titrant loading without need to remove injection needle
Nano-ITC and Affinity-ITC are equipped with automatic cleaning station for fast reaction cell cleaning, as well as automatic vacuum degassing station with magnetic stir plate and temperature control.
Please refer to BUFFER PREPARATION GUIDE before setting up experiments.