PCCF provides many services in protein research
PROTEIN PURIFICATION
PCCF is well equipped to provide service in protein purification. Researchers are welcome to use facility Bio-Rad FPLC to purify proteins from lysate or to use SEC columns to isolate desired protein after tag purification. 
Facility will provide training in use of equipment if required.
Depending on personnel availability it is possible to request full purification service when expressing cells are provided with buffers and protocol for protein purification.
PROTEIN CHARACTERIZATION
If folding of the protein is in question we provide services to determine secondary folding of the proteins.
Applied Photophysics Circular Dichroism (CD) will provide answers about helical and B-sheet content of the protein in solution.
Dynamic Light Scattering (DLS) and Multi Anlge Light Scattering (MALS) methods can explain protein behaviour in solution. Formation of higher state oligomers, complexes or soluble precipitants can be detected by simple and fast experiments.
PROTEIN-PROTEIN/LIGAND INTERACTIONS
For determination of binding between proteins or proteins and ligands we offer range of techniques to calculate binding constants. Depending on design of the experiments, and sample availibility, PCCF is equipped in machines detecting binding in solution, on immobilized protein surface or fluorophore labelled specimen.
PCCF facility grants researchers access to state of the art Isothermal Titration Calorimetry (ITC) machines from TA Instruments. Available for use is also dual channel Surface Plasmon Resonance (SPR) or Monolith employing Microscale Thermophoresis (MST) technique.
PROTEIN CRYSTALLIZATION
If aim of the research involves protein crystallization and structure determination we provide service in sample preparation and crystallization plate set up. Imaging of drops, screen optimization, crystal freezing and crystal diffraction. Whatever it might be that researchers require to obtain protein structure we are able to help.
Setting up plates in anaerobic environment is available for oxygen sensitive proteins, plate incubation under Argon is possible at 18 °C.
Crystal detection with automated image processing is possible when using Crystal Farm (12 °C ). If the question arises if the crystals are protein or inorganic salt we can use UV microscope to detect intrinsic protein fluorescence. 
PROTEIN STRUCTURE DETERMINATION
The PCCF facility is in excellent position to help researchers to determine protein or small molecule structure. We are equipped in latest XRD Home Source (Cu) from Bruker with detector in shutterless technology.
We provide service from setting up diffraction collection to structure determination.
If synchrotron radiation is required, facility can arrange time on CLS-CMCF beamline. Individual PIs are responsible for proposal submission to Canadian Lightsource.
ANAEROBIC CHAMBER
When anaerobic environment is necessary for chemical reaction, protein purification or crystallization set-up we can train researchers in use of anaerobic chamber.
Our chamber can achive low oxygen levels (< 3 ppm) within one hour from opening transfer chamber door.
BASIC LAB SERVICES
SEC Columns regeneration, e.g: washing beads, repacking columns, filter change, callibration with BSA standard in 1xPBS. Please contact if you require such service. Price depends on cost of the filters, O-rings, beads availibity etc.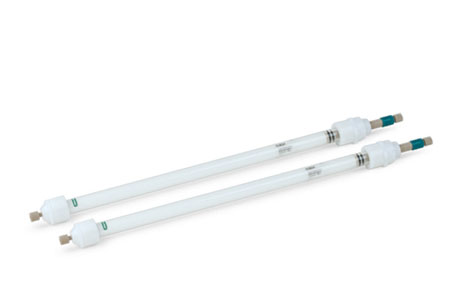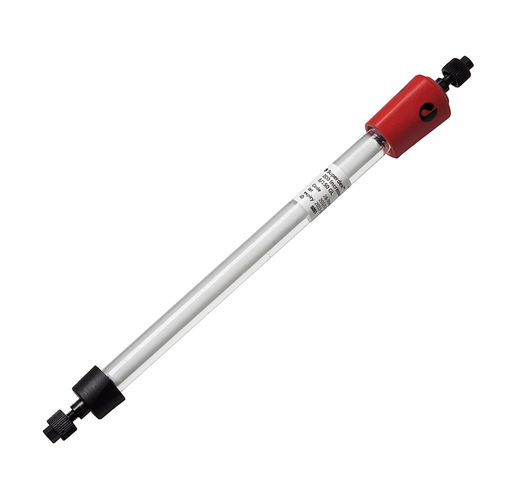 Pipette maintanance. Internal and external decontamination. Cleaning and lubricating O-rings. Calibration with water. If necessary parts can be ordered and charged additionally. Please contact in advance, not all pipettes can be calibrated in the lab and require sending to manufacturer.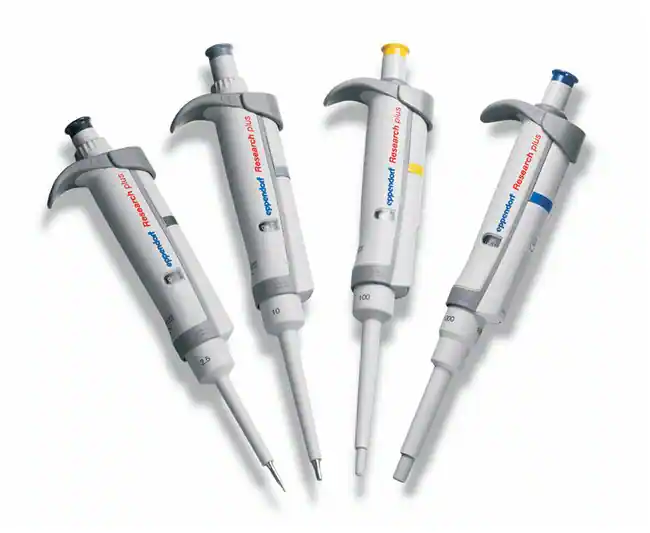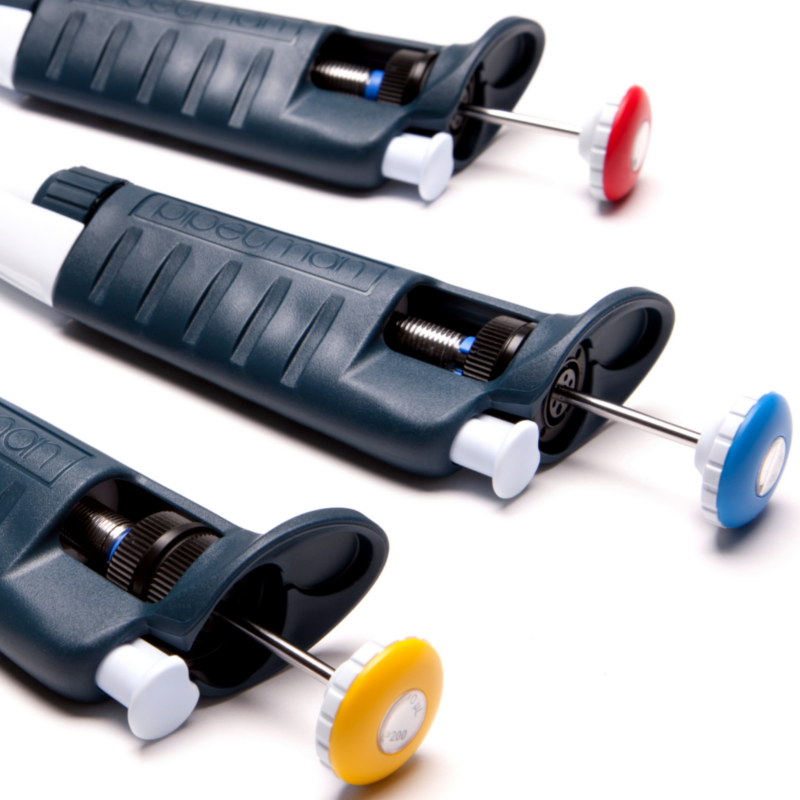 PCCF SERVICES PRICES
---
The PCCF facility is set up within College of Medicine to provide services to researchers from University of Saskatchewan. We are thankful to Office of Vice Dean of Research for continuous financial support to keep our services affordable to UofS laboratories. Fees for services are based on current laboratory supplies prices. Please refer to below document for specific fees.