JANSi UVEX-m MICROSCOPE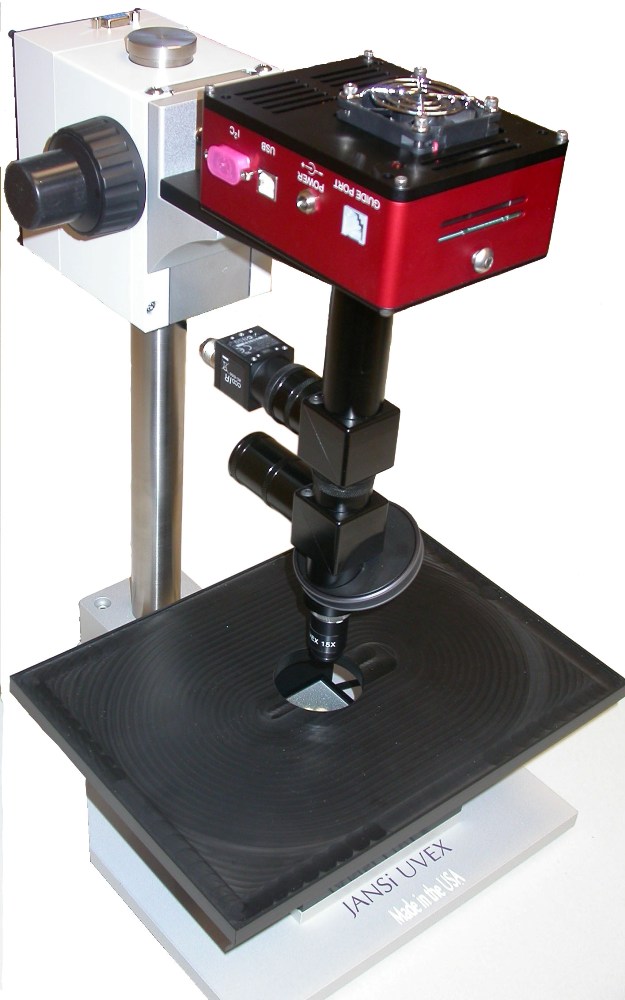 UVEX microscope from JANSi allows to distinguish between protein/DNA and inorganic crystals.
5x and 15x objectives
6 MP monochrome UV camera
LED lightsource for UV and brightfield light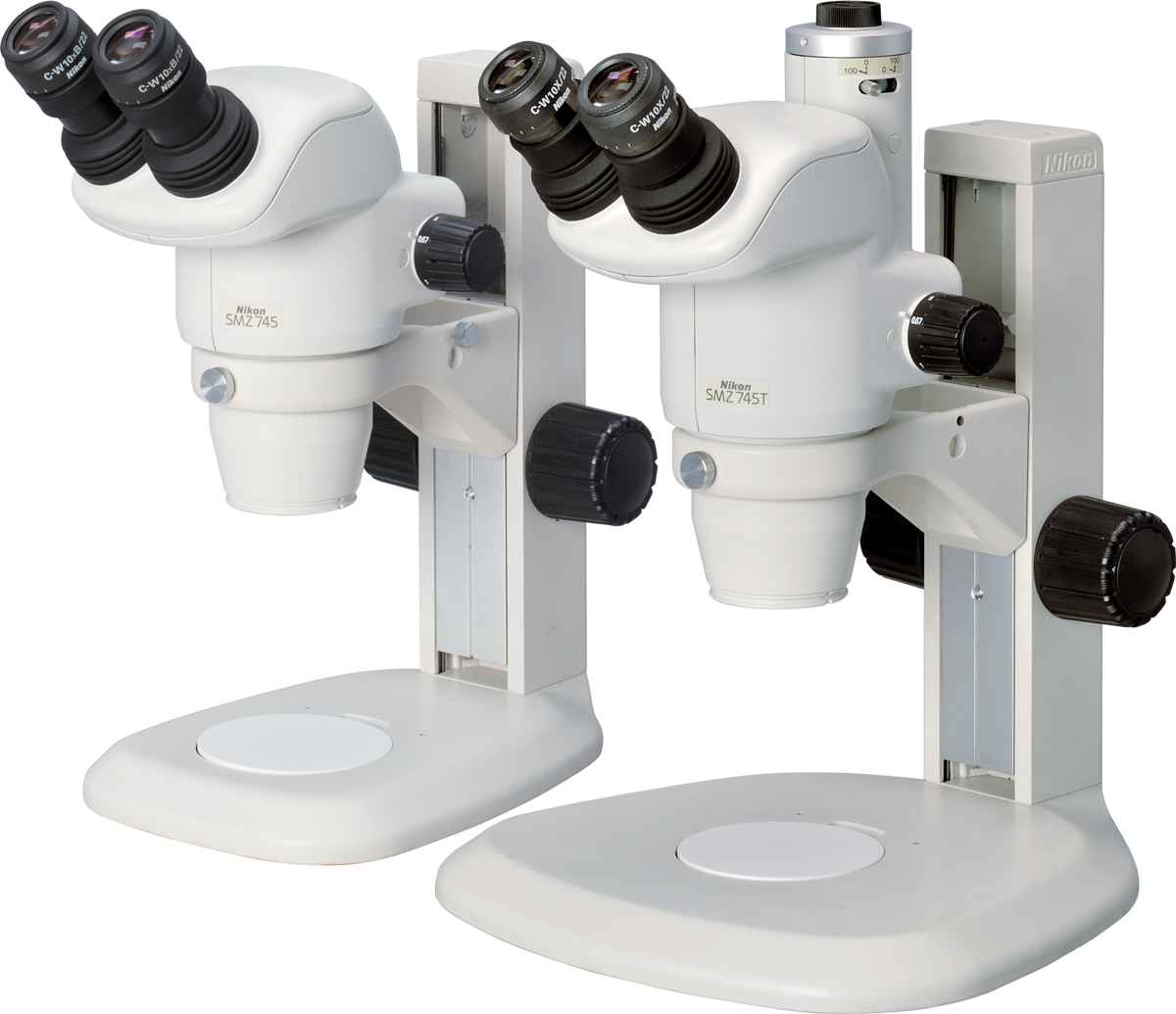 Facility is also equipped in variety of stereo microscopes available to users. Many of the microscopes are equipped with cameras to record images.